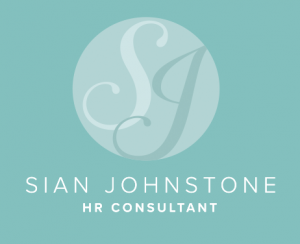 Creating a website for a small business or solo entrepreneur is a great way to establish an online presence and reach potential customers. When it comes to designing a website, it's important to consider the user experience and make sure the site is easy to navigate and visually appealing.
We were recently approached by Sian Johnstone, a HR consultant based in Kent, to create a website for her business. Sian offers HR support and advice to organisations and wanted a website that reflected her friendly and professional approach.
One of the key aspects of the website's design was to make it clean and modern. We achieved this by using a minimal colour scheme and clean, easy-to-read fonts. The layout is simple and uncluttered, making it easy for visitors to find the information they need.
Navigating the website is a breeze thanks to clear headings and simple menu options. We also included buttons with strong call-to-action phrases throughout the site, encouraging visitors to get in touch or learn more about Sian's services.
Overall, the website for Sian Johnstone HR is a great example of how a simple, professional design can effectively showcase a business and its offerings. If you're in need of HR support and advice, be sure to check out Sian's website at www.sianjohnstonehr.co.uk